Christian Concepts
For Kids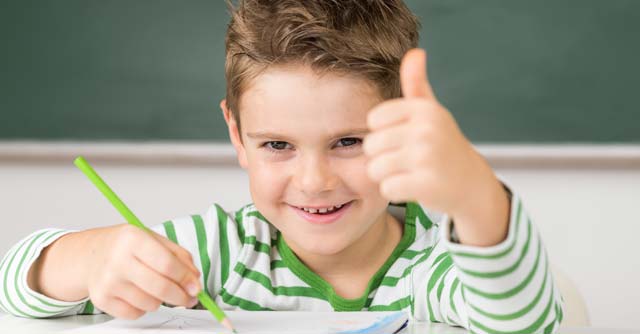 Easy on the Budget!
"Karen has a unique gift for putting Biblical truths into simple language that children can understand." - Paulette G.
"Keep up the great work of spreading God's Words to our children. And our adults. . . We also benefit. . ." - Leslie G.
VIP Members enjoy unlimited access to our abundant library!
Over 1300 publications and counting!
New Publications
Units of Studies
Lesson Series (4 to 5 lessons)
Individual Lessons (scripted discussions)
Crafts - Indoor Activities - Outdoor Activities
"Family Fun" Activities
Devotional Doodles (activity pages for children)
Devotionals
Individual VIP
$40 Per Year
Single User
Less Than $4 Per Month
Access Entire Digital Library
Team (5) VIP
$150 Per Year
Up to 5 Team Members
$30 Per Team Member
Access Entire Digital Library
Best Value for Churches and Groups!
Team (10) VIP
$250 Per Year
Up to 10 Team Members
$25 Per Team Member
Access Entire Digital Library
Christian Concepts For Kids' publications are adaptable, flexible, and versatile.
Others are using them for:
Sunday School
AWANA
Vacation Bible School
Missions Programs
Children's Church
Kid's Craft Day
Summer Fun Days
Mission Trip Children's Bible Study
Homeschool Bible Curriculum
Mother's Morning Out
Play Groups
Summer Camps
Spring Break Camp
Backyard Bible Camp
After-School Programs
Supplemental Teaching Aids
Built on aMember Pro™ membership software