Christian Concepts
For Kids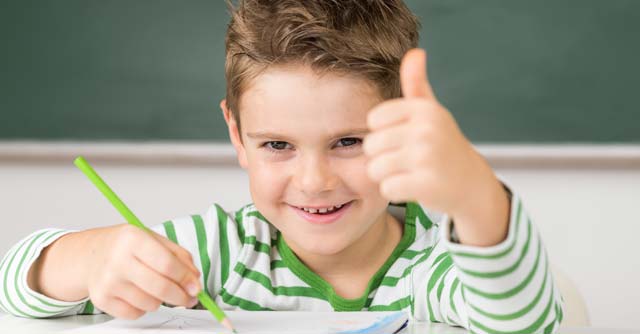 "I used one of your lessons this morning for our Kidz Worship. It was very well written, the activities were good, and the kids enjoyed the lesson." - Amy H.
Click the name to download the lesson!
VIP Members enjoy unlimited access to our abundant library!
Over 1300 publications and counting!
Learn More
Individual VIP
$40 Per Year
Single User
Less Than $4 Per Month
Access Entire Digital Library
Team (5) VIP
$150 Per Year
Up to 5 Team Members
$30 Per Team Member
Access Entire Digital Library
Best Value for Churches and Groups!
Team (10) VIP
$250 Per Year
Up to 10 Team Members
$25 Per Team Member
Access Entire Digital Library
Built on aMember Pro™ membership software