Christian Concepts
For Kids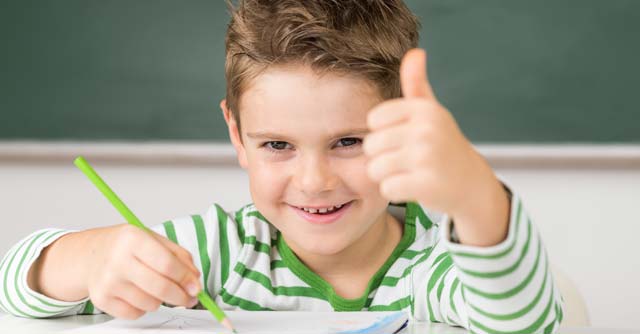 "Keep up the great work of spreading God's Words to our children. And our adults . . . we also benefit." - Leslie G.
Click the name to download the devotional!
VIP Members enjoy unlimited access to our abundant library!
Over 1300 publications and counting!
Learn More
Individual VIP
$40 Per Year
Single User
Less Than $4 Per Month
Access Entire Digital Library
Team (5) VIP
$150 Per Year
Up to 5 Team Members
$30 Per Team Member
Access Entire Digital Library
Best Value for Churches and Groups!
Team (10) VIP
$250 Per Year
Up to 10 Team Members
$25 Per Team Member
Access Entire Digital Library
Built on aMember Pro™ membership software