Christian Concepts
For Kids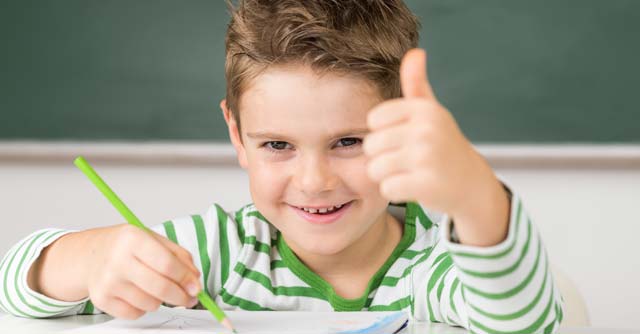 "The girls loved the Generosity lesson tonight. Thanks! Oh they are so well written and poignant! Jessica even kept the paper when we were finished. :)" - Donna M.
Click the name to view the indoor activity!
VIP Members enjoy unlimited access to our abundant library! Over 1200 publications and counting!
Individual
$40 Per Year
Single User
Less Than $4 Per Month
Access Entire Digital Library
Team(5)
$150 Per Year
Up to 5 Team Members
$30 Per Team Member
Access Entire Digital Library
Best Value for Churches and Groups!
Team (10)
$250 Per Year
Up to 10 Team Members
$25 Per Team Member
Access Entire Digital Library
Built on aMember Pro™ membership software